Benjamin J. Kirby joins Friends of Strays Board of Directors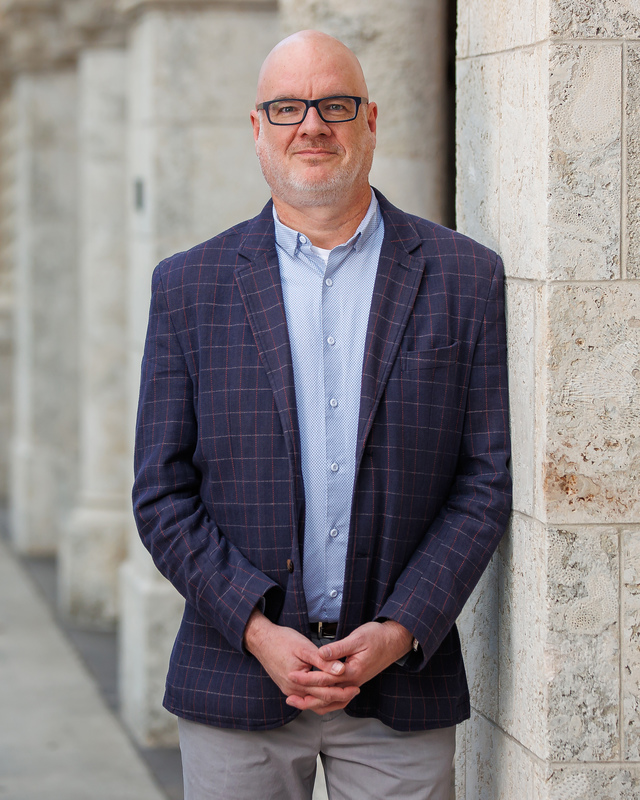 Thursday, June 16, 2022
Please join us in welcoming Benjamin J. Kirby as a new member of the Friends of Strays Board of Directors!
Benjamin is a communications professional with thirty years in politics, federal and local government, the nonprofit sector, and advocacy. Currently, he is the Principal of BJK Consulting, a strategic communications firm leveraging decades of experience to help identify and engage audiences. In this capacity, he is a consultant to the Nikki Fried for Governor campaign, serving as Communications and Policy Advisor. From 2014 to 2022, he served as the Communications Director for St. Petersburg Mayor Rick Kriseman. As the chief spokesman for the mayor, he developed and distributed information from the Mayor's Office to the news media and promoted mayoral initiatives through media exposure. He was the chief point of contact for local media to Mayor Kriseman. Previously, he served as an advocate for at-risk youth and underprivileged families as the Communications Manager for the Juvenile Welfare Board (JWB) of Pinellas County, and in healthcare advocacy for the American Association of Kidney Patients and the Parkinson's Action Network. From 1993 through 2001, Benjamin held a variety of staff positions in the Clinton Administration.
Benjamin serves as a board member for World Partnerships, a U.S. Department of State-partnered not-for-profit organization with a worldwide mission for educational, cultural, commercial and professional exchange for current and emerging global leaders.
Born in western North Carolina and raised in Little Rock, Ark., Benjamin now lives in St. Petersburg with his wife, Kendra, and his children, Emeline, Finnegan, and Elle, and Fuego the bearded dragon and Coltrane the St. Pete-famous Yorkie. He has a degree in Political Communication from George Mason University.