A Statement from Friends of Strays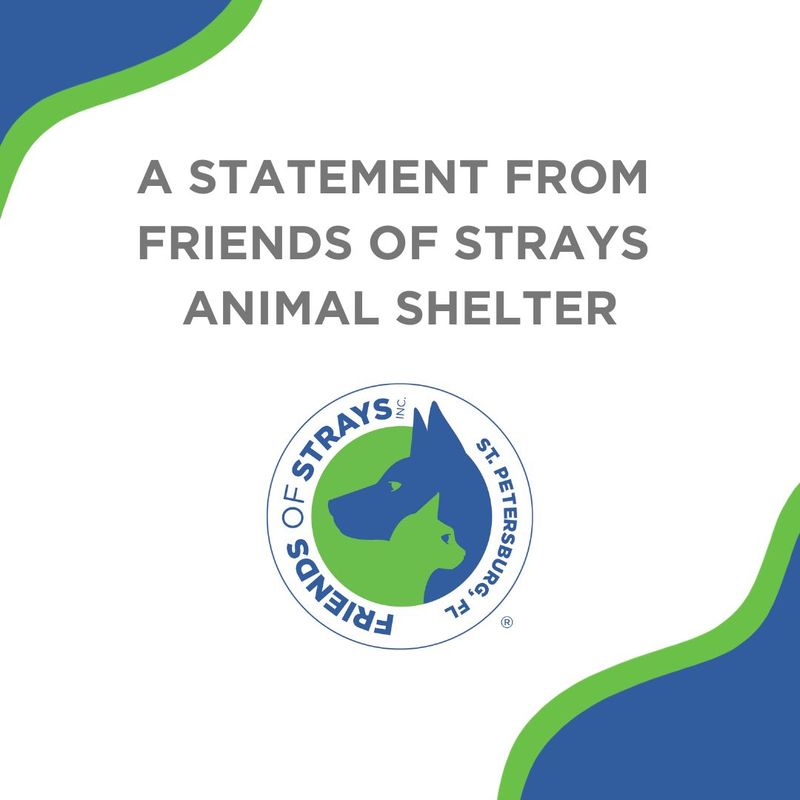 Wednesday, October 11, 2023
Friends of Strays cannot support SPCA Tampa Bay's new pilot program, "For All Dogs," and their partnership with puppy broker Pinnacle Pet and pet retailer Sunshine Puppies.
Importing commercially bred dogs to a shelter to be sold, and facilitating the retail sale of puppies, is dangerous for the dogs in need of help right here in our community. Florida is the fourth-worst state in the nation for euthanasia rates. Pinellas County ranks among the bottom counties in the state. Shelters across Florida are in crisis, overcapacity, and under-resourced.
Another troubling aspect of "For All Dogs," the SPCA Tampa Bay Veterinary Center will provide care to the puppies brought into the Sunshine Puppies two pet stores to be sold. We believe this further diverts resources from local pets in need at a time when people are struggling financially to keep their pets due to rising costs of living.
At Friends of Strays, we remain committed to helping shelters throughout Florida by taking in dogs when they are near or over capacity. We will continue to uphold our mission, saving as many lives as we can and finding new homes for as many pets as we are able. But part of our mission is also advocacy, and so we must advocate for cats and dogs here in Pinellas County and in Florida who desperately need the help and the resources of all the shelters and animal welfare organizations in our community.
– Dara Eckart, CEO, and the Friends of Strays Board of Directors