Catsmas in July Adoption Special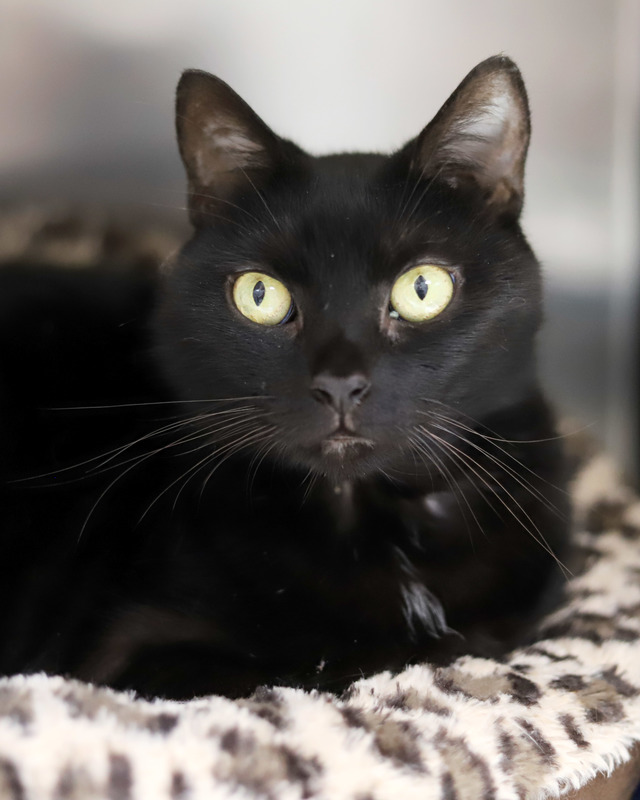 Monday, July 18, 2022
Meow Meow Meow... Merry Catsmas in July!
Are you on the hunt for for a new feline friend (or two)?
From July 20-31, we are waiving adoption fees for all cats 1 year old and older!
You can see who we have available for adoption or you can just come in during our Adoption Center hours and see who chooses you. Our hours are 1-6 p.m. Wednesday through Friday and 10 a.m.- 6 p.m. Saturday and Sunday. Maybe you'd like a sweet chunky tabby like Bella. Or maybe the regal Queen Bee is more your type. Perhaps Banana the beautiful gray tabby will catch your eye.
If you're ready to open your home to new paws, all you'll have to do is fill out our adoption application and take your kitty home! You can fill out the
application online
before you come in, or you can fill it out at the shelter when you pick your new best friend. We hope you find the best gift at Friends of Strays: a loving companion for life! Thank you for adopting!