Adoptions Intake Program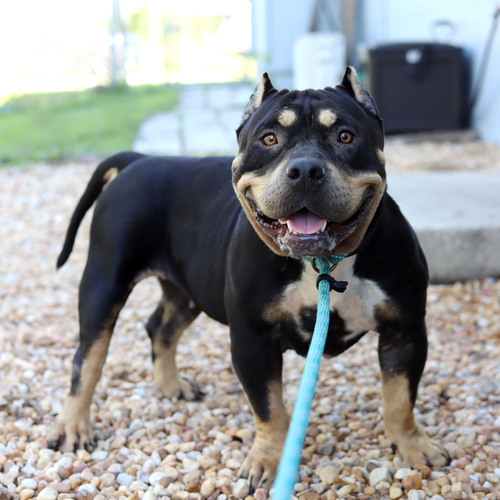 Friends of Strays Animal Shelter takes pride in saving the lives of abandoned animals in Pinellas County. Friends of Strays strives to provide the utmost love and care for every animal who comes through our doors. We provide shelter, veterinary care, food, enrichment, and love to more than 1,000 animals every year. Some of the abandoned animals who enter our doors are sick, injured, or traumatized. Each animal receives the care necessary to make them feel safe and loved. Our trained staff gives each animal a full medical exam upon intake. Our average cost to feed, provide shelter, and basic medical care for an animal is $300-400 for their stay here, which spans an average of one to two weeks. That number can jump significantly higher for pets with medical issues that require specialized services. Learn more about our adoptions process and adoption fees.
Where do the adoptable pets at Friends of Strays come from?
Our Intake Program takes in cats and dogs in need from a few different sources.
Transfers from partnering shelters
We work with other shelters throughout the region to take cats and dogs when they are at risk of euthanasia or when the partner is at capacity. We do our best to concentrate on municipal or government-run shelters as they are often open-intake with fewer resources. We focus primarily on Florida shelters to help pets in need in our community.
When we receive an animal from another shelter, we do not always know the pet's full history. It can be difficult for us to advise you on certain behaviors, such as if they are house-trained or good with other pets or humans. We do our best to assess the behaviors they display at our shelter, but it's important to remember that the shelter environment is not the same as a home environment so their behavior at the shelter may not be the same as in the home.
Owner Surrender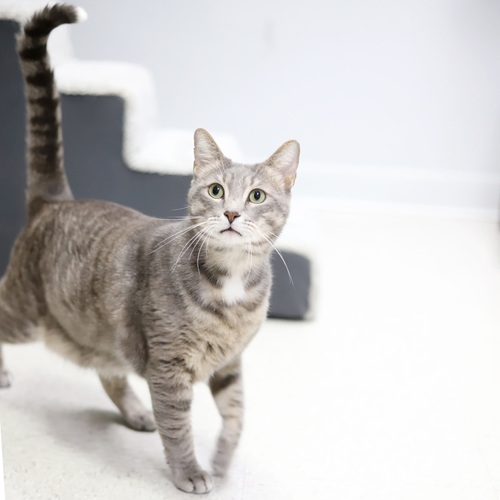 Friends of Strays strives to be a community resource for animals in need and owners in Pinellas County who need to surrender their pets.
Cat or dog surrenders from Pinellas County residents will be taken by appointment only and on a case-by-case basis. Due to our capacity and resources, medical and behavior needs may affect our ability to place a pet in our adoptions program.
A surrender appointment can be made through our intake manager at 727-522-6566 ext. 115 or email [email protected].
At the time of the appointment, we ask all cats to be in cat carriers and all dogs to be leashed securely. There will be paperwork to fill out (you can print the forms prior to your appointment). You must have a valid photo ID and reside in Pinellas County. If you have any information on the history of the pet, or any previous medical care it received, please bring that with you as well.
SURRENDER FEES:
Dogs - $50 per pet
Cats - $50 per pet
$75 per litter of kittens or puppies under 4 months of age
Please print and bring the appropriate forms with you to your appointment:
Incoming Dog Profile
Incoming Cat Profile
Feline House Soiling Profile
Friends of Strays makes it our mission to help as many animals as we can, but we do not have the capacity or resources to take every pet that comes our way. In the case that we cannot help your pet, please contact the SPCA of Tampa Bay, Humane Society of Pinellas County, Pet Pal or Pinellas County Animal Services. If you reside outside of Pinellas County, please contact your local SPCA or Humane Society.