Dog Foster Program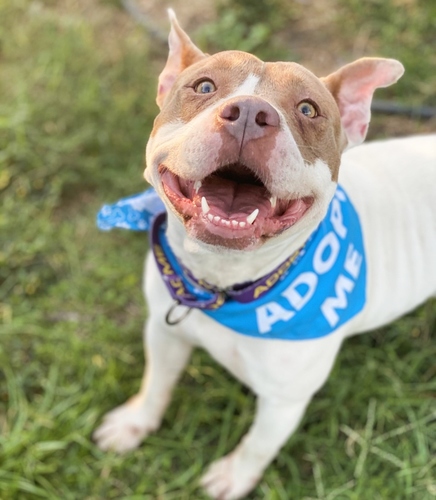 Fosters provide a temporary living space for dogs in our program while they await their forever homes.
We need fosters for all different kinds of dogs; including stressed-out shy dogs, those healing from medical problems, pregnant mamas, and, of course, pups who simply need some notes on their home behavior!

To get started, fill out our Dog Foster Application below!
If you are looking to participate in our Pawjama Party Sleepover Challenge, please scroll to the bottom of this page and sign up for a time slot!
After filling out our Foster Application, please sign our Dog Foster Program Agreement. Once your application has been approved and your waiver has been signed, you will be contacted by a Friends of Strays staff member.
key responsibilities
Provide a safe, clean, and caring environment.
Provide food, water, litter, toys/enrichment, and shelter.
Provide exercise and socialization if appropriate
Monitor for physical and mental wellbeing.
Transport to/from any necessary vet appointments.
The Benefits of Fostering aN FOS Dog
There are so many benefits to opening your heart and home to foster a dog, but just to name a few:

Have a dog companion without the lifetime commitment.

Help a dog recover, with all medical care covered by FOS!

Give extra TLC to puppies who are too young to be adopted.

Open up space at the shelter for another dog - or two - to be saved.
Dog foster resources
Dog Foster Application

Dog Foster Program Agreement

Dog Foster Handbook

Important Information
Bite Protocol

Introducing Your Resident Dog

Scared Dog Handout

pawjama party sleepover challenge: on hold!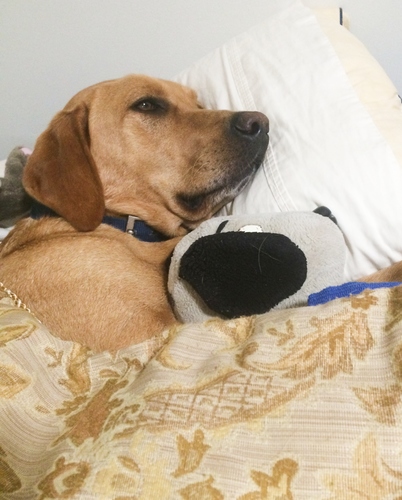 Sign up to have a 2-night pawjama party with one of our shelter dogs!
Thank you for your interest in our new sleepover program! We are thrilled to be offering Pawjama Parties for our dogs and community members beginning on February 23, 2020. To participate in this program, please follow the steps below.
If this is your first Pawjama Party:
Fill out the Friends of Strays Dog Foster Application.
Sign our Dog Foster Program Agreement.
Sign up for an available date and time to pick up your dog here!
For returning participants:
We will be opening up more time slots on a weekly basis. If there is not an available slot that works for you, please check back soon.
***We will do our very best to match you with a dog that meets your preferences. However, since it's impossible to know which dogs we will have available at any given time, we can not guarantee to have a dog that is a match for you.***
For more information on our Maddie's Fund Sleepover Challenge, click here.
Questions? Email [email protected]