Dog Foster Program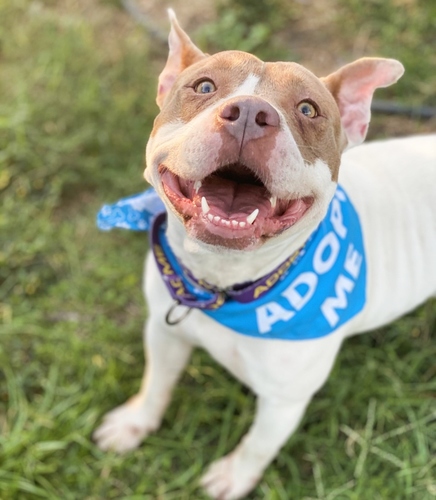 Fosters provide a temporary living space for dogs in our program while they await their forever homes.
We need fosters for all different kinds of dogs; including stressed-out shy dogs, those healing from medical problems, pregnant mamas, and, of course, pups who simply need some notes on their home behavior!

Step 1: To get started, fill out our Foster Application below!
Step 2:
After filling out our Foster Application, please sign our Foster Program Agreement. Once your application has been approved and your waiver has been signed, you will be contacted by a Friends of Strays staff member when we have a dog who needs your help!
key responsibilities
Provide a safe, clean, and caring environment.
Provide food, water, litter, toys/enrichment, and shelter.
Provide exercise and socialization if appropriate
Monitor for physical and mental wellbeing.
Transport to/from any necessary vet appointments.
The Benefits of Fostering aN FOS Dog
There are so many benefits to opening your heart and home to foster a dog, but just to name a few:

Have a dog companion without the lifetime commitment.

Help a dog recover, with all medical care covered by FOS!

Give extra TLC to puppies who are too young to be adopted.

Open up space at the shelter for another dog - or two - to be saved.
Dog foster resources
Dog Foster Application

Dog Foster Program Agreement

Dog Foster Handbook
Important Information
Bite Protocol

Introducing Your Resident Dog

Scared Dog Handout