Help Support Our Kittens By Participating In Our Kitten Shower!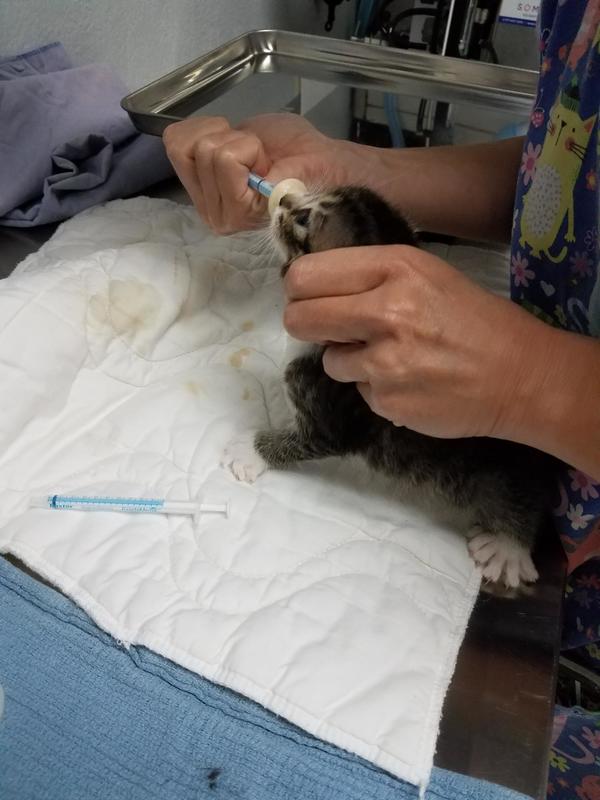 Wednesday, March 16, 2022
The weather is warming up in Tampa Bay and that means Kitten Season is just around the corner. Cats all throughout Tampa Bay are pregnant and getting ready to deliver their kittens. Animal shelters all over our area will soon be full of fuzzy little kittens, Friends of Strays included. This time of year can be extremely stressful for shelter staff as we try to keep up with the demand of so many hungry mouths. If you would like to support our Kitten Shower and help us get through this demanding period, please peruse our Amazon and Chewy wishlists below. They've been filled by our staff with all the things we'll need in the weeks and months ahead while we deal with the annual surge in kittens.
AMAZON WISH LIST