Feline adoption fees sponsored through Oct. 31, 2023!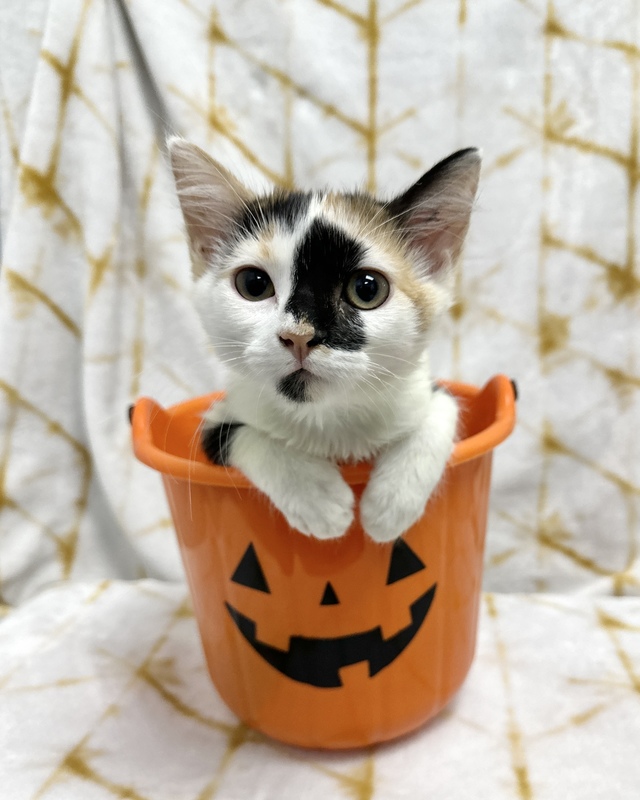 Friday, October 27, 2023
It's freakin cats! We love Halloween!
A generous donor has sponsored all
kitten and cat
and dog adoptions from now through Halloween! That means, all the adoptables in our care just need someone to come in and fall in love with them. Donations are always welcomed!
While supplies last, all kitties will also go home with a can of wet food.
We are so grateful for this amazing support
in the spirit of Halloween!
We're open 10 a.m. to 6 p.m. daily.