Let Us Draw Your Pet!
Tuesday, April 14, 2020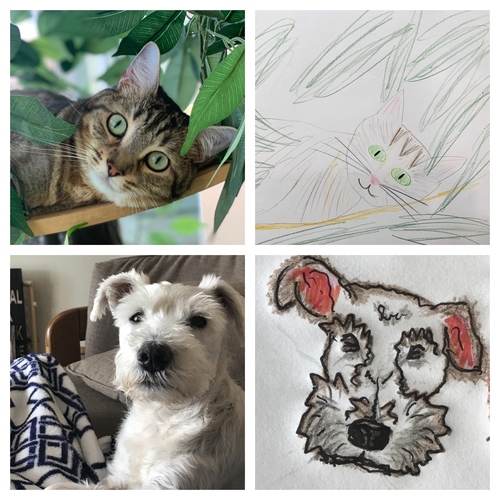 Let us draw your pet!
Our staff have spare time on their hands now that everyone is stuck at home, so we thought we'd have some fun by having a little art fest! For a minimum donation of $20, one of our team members will do their best to create a one-of-a-kind drawing using your pet as their muse. We can't make any promises... some of our team members are pretty artistically talented, others not so much. Either way, the animals win!
Sign up here to get your one-of-a-kind piece of art!