Friends of Strays Looks in the Mirror and Vows to do Better
Wednesday, June 3, 2020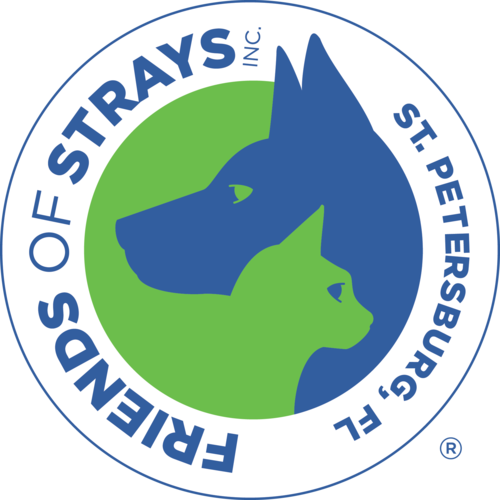 Like all Americans right now, we at Friends of Strays are outraged, upset, shaken, and filled with resolve to do better.
We believe in compassionate communities for people and pets and it's time for us to come together to speak out in one collective voice anchored by inclusivity, love, and equality.

We are proud to see how the animal welfare world has come together to support diversity and stand up to bigotry. However, it's necessary to pause and reflect on how systemic racism is sadly still prevalent in the rescue world.

There are too many common practices employed by shelter and rescue organizations that unconsciously reinforce structural racism as detailed in the article Recognizing and Dismantling Racism in Animal Rescue by The Sniff.
Friends of Strays is guilty of some of these practices, too, and we encourage you to hold us to a higher standard moving forward. We will reflect, make changes, and do better. This is a jumping off point, not a finish line. We expect to keep evolving as we learn, listen, and reflect and we challenge you to do the same.
Friends of Strays' promise to you is to work to create a more diverse, inclusive, and thoughtful community for pets and the people who love them. It starts today.

We are stronger together,

Dara Eckart
CEO, Friends of Strays Animal Shelter