2022 Holiday Closures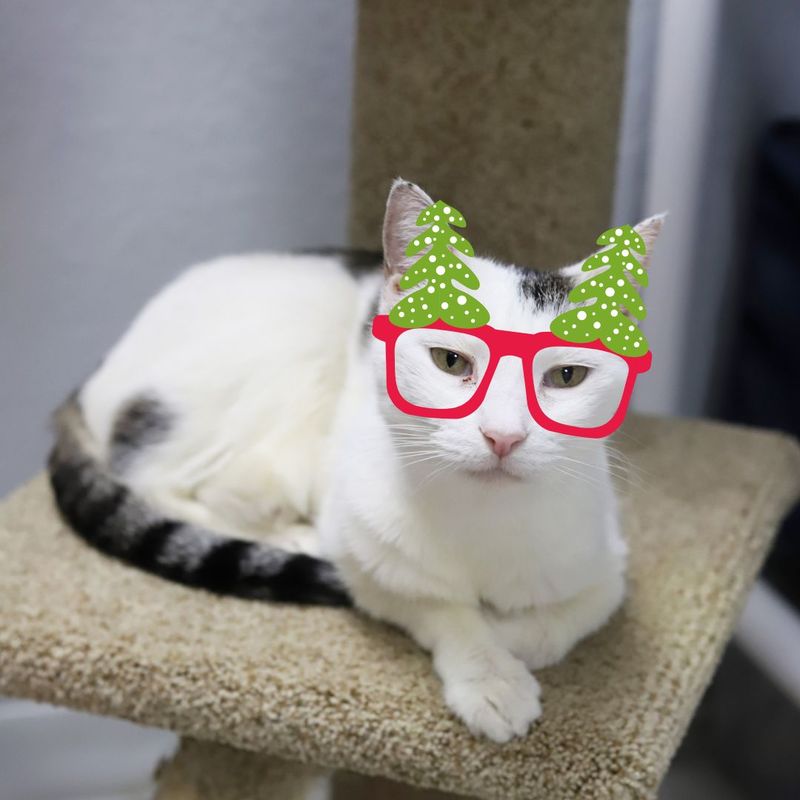 Friday, December 16, 2022
Friends of Strays will be closed Saturday, Dec. 24, 2022; Sunday, Dec. 25, 2022; and Sunday, Jan. 1, 2023.
Established volunteers are welcome to sign up through Better Impact for morning animal care shifts on those days.
Intake for Pinellas Cats Alive! will also be closed Thursday, Dec. 22, Sunday, Dec. 25 and Monday, Dec. 26; and Sunday, Jan. 1, and Monday, Jan. 2, 2023.
Thank you for your support and we wish you a happy holiday season with your loved ones!