Wordier Than Thou: ‎Tell Me About Your Cat: A Feline-Inspired Storytelling
Sunday, January 19, 2020
Location: Cage Brewing, 2001 1st Ave S, Saint Petersburg, Florida 33712
Price: $5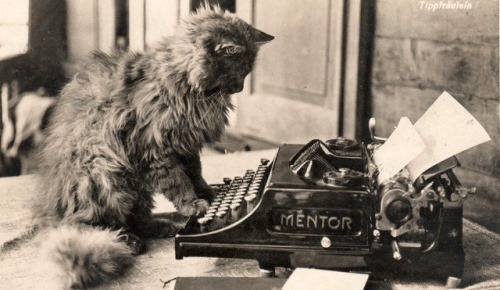 With the Cats movie hitting theaters soon, we thought this was a great excuse to talk about how wonderfully weird and adorable and smart and quirky and amazing our feline friends are.

Local writers and storytellers will take the stage to tell us about their cats. You'll also get to learn about some adoptable pets looking for a good home!

This event is presented by Wordier Than Thou and Friends of Strays Animal Shelter.
Date: Sunday, January 19
Time: 1:00-3:00
Location: Cage Brewing, St. Petersburg

We will collect a $5 donation at the door and a limited number of VIP tickets will be available for $25. These VIP seats include premium seating and some Wordier/Friends of Strays swag.

All proceeds benefit Friends of Strays.