Festivals of Speed
Sunday, February 21, 2021
Location: Vinoy Park
Price: $20
Friends of Strays is honored to be the charity beneficiary of Festivals of Speed!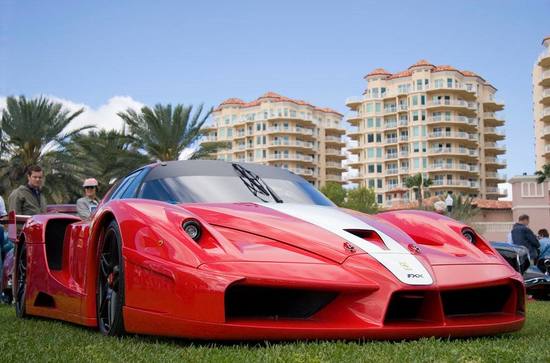 The 17th Annual Festivals of Speed at St. Petersburg Presented by BERT SMITH PORSCHE will take place downtown in beautiful Vinoy Park overlooking the bay. This luxury lifestyle Motorsports display will showcase over 250+ exotic, classic, muscle cars, motorcycles & luxury brands. The Festivals of Speed show field has become known for its unique diversity, showcasing both vintage and contemporary vehicles of all makes and models placed for display among the splendor that is Vinoy park. Offshore race boats, antique boats and other unique watercraft are encouraged to display. The park overlooks the water with magnificent views of the bay and vibrant downtown. Guests will experience automotive designs by Porsche, Ferrari, Rolls-Royce, Lamborghini, Aston-Martin, BMW, Mercedes, McLaren and more. Onsite cafes serve fine wines and festive cocktails with exciting culinary offerings. Guests can also enjoy a cigar lounge, great music, awards presentation and more. If you own an exotic, classic, muscle car or a unique motorcycle or watercraft you may like to display with us. Details are found by clicking the link below.
Please note: The safety of all attendees is our main concern during this pandemic. As per the City of St. Petersburg attendees of the event must wear masks and follow the general rules set by the CDC for COVID precautionary measures including social distancing, wearing masks, etc. If you or someone you are with show any symptoms of COVID we ask that you do not attend the event. If while at the event you feel symptoms please exit the event. Cars must stay in place until the show ends at 4pm as per Fire Marshall, Police rules. No moving of cars is permitted during the event. For any questions contact a FOS staff member or email us at [email protected] We thank you for understanding.
Friends of Strays will also be in attendance, be sure to stop by and say hello!

Get your tickets here!