Kiki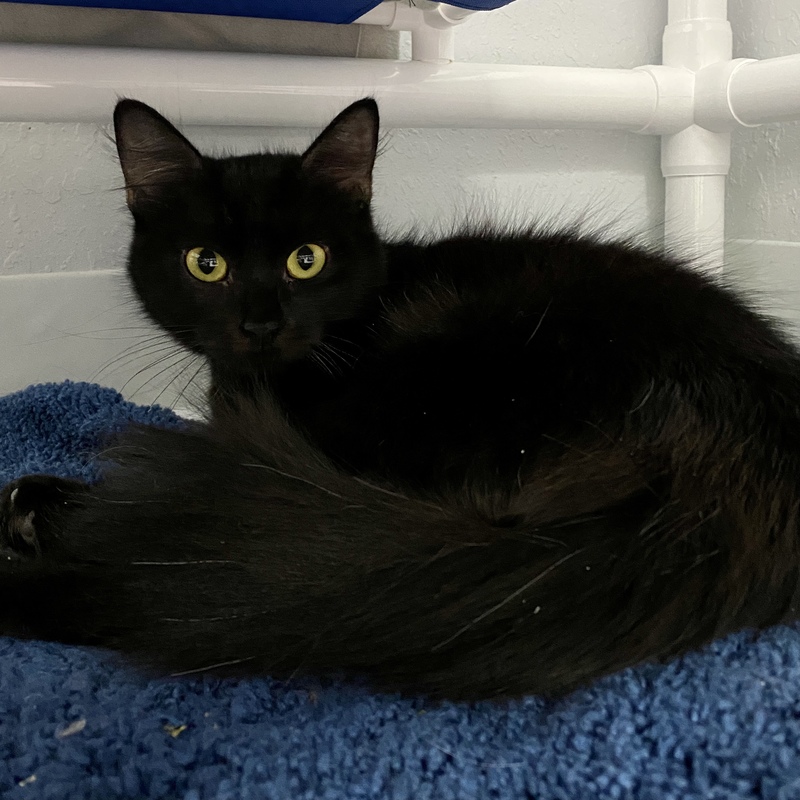 Monday, September 13, 2021
Little Kiki is a total sweetheart. She is super friendly and playful and wants to spend all day with her companions. She has bonded well with some of the other cats at the shelter, so we would love for her to find a home with at least one more cat in it to play with.
Kiki is FIV+ but that doesn't mean she'll have a shorter or more difficult life than any other cat. FIV+ cats most often live long, healthy lives and there is very little risk of transmission to other cats in the home. At Friends of Strays, we house FIV+ and FIV- cats together. You can learn more about FIV from our veterinarian, Dr. Katie Emerson, DVM, here.
If you are interested in meeting her to adopt, come to our adoption center and meet her- https://www.friendsofstrays.org/adopt,adoptable-animals,dogs-and-puppies.