#GivingTuesday 2019
Tuesday, December 3, 2019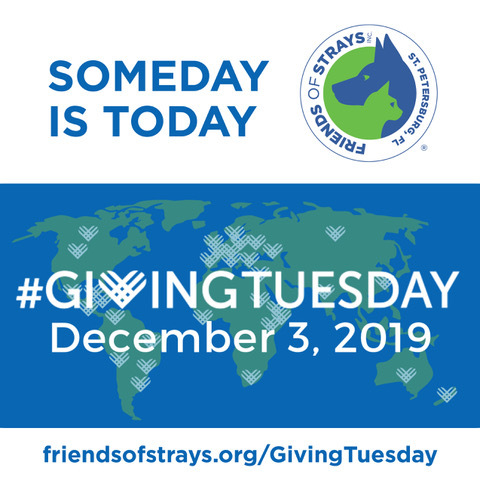 Save the date and join Friends of Strays on December 3rd, 2019 for the 8th annual #GivingTuesday! Giving Tuesday is a global day of giving that harnesses the collective power of individuals, communities, and organizations to celebrate nonprofits worldwide. The goal is to create a massive wave of generosity that lasts well beyond that day and touches every person on the planet.
Someday Is Today
At Friends of Strays, we know one thing to be true – love saves lives. And we need your help now more than ever before. We've seen tremendous growth in our programs, like animal rescue & care, Doggy Day Out, and TNVR, but we've also had an increase in the number of families and animals who need our help. If you love animals and you love our community – we need you! This year, Friends of Strays' goal is to raise $5,000 to support our medical fund. With this money, we'll be able to purchase some much-needed equipment for our veterinary team including a touchmonitor, incubator, and electronic stethoscope; allowing us to save even more of our community's homeless animals in 2020.

Take the Giving Tuesday pledge for Friends of Strays! Mark your calendars and help us reach our goal of $5,000 on Tuesday, December 3rd.


Join us for a #GivingTuesdAy Happy Hour!

WHAT: Giving Tuesday Happy Hour
WHEN: Tuesday, December 3, 4:00-6:00
WHERE: Fresco's Waterfront Bistro, 300 2nd Ave NE, St. Petersburg, FL 33701

In celebration of Giving Tuesday, Fresco's Waterfront Bistro will be hosting a Happy Hour to benefit Friends of Strays on December 3rd! From 4-6 pm, we'll be at Downtown St. Pete's only waterfront restaurant, accompanied by some adoptable dogs, where there will be some amazing deals and giveaways to those who support Friends of Strays' Giving Tuesday efforts.
"Giving Tuesday is a vital fundraiser for our organization," says Friends of Strays CEO, Dara Eckart. "It's amazing how technology and social media can be used to make generosity go viral. As we prepare for December 3, we're encouraged by our community's energy and hope we can count on them to reach our goal of $5,000. With these funds, we can continue to change the world for our community's homeless pets."
Be sure to follow Friends os Strays on social media on Giving Tuesday for some fun live events with our cats and dogs!


Every day, #LoveSavesLives at Friends of Strays. We've asked some amazing members of our family to share why they get behind our mission; here are their Giving Stories: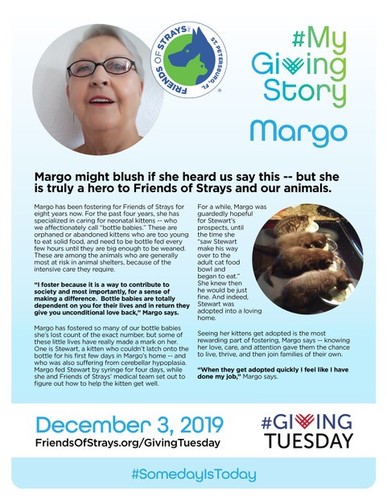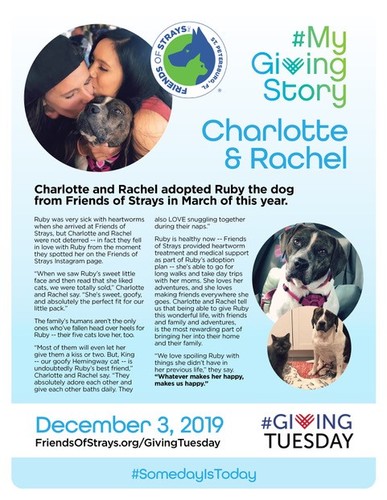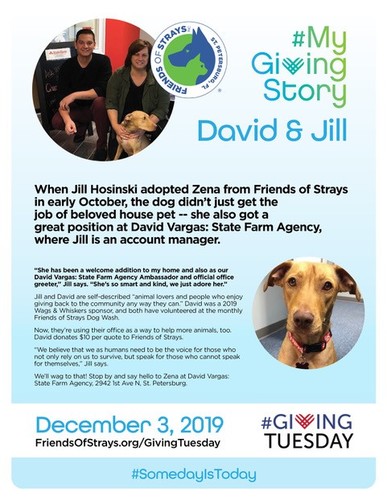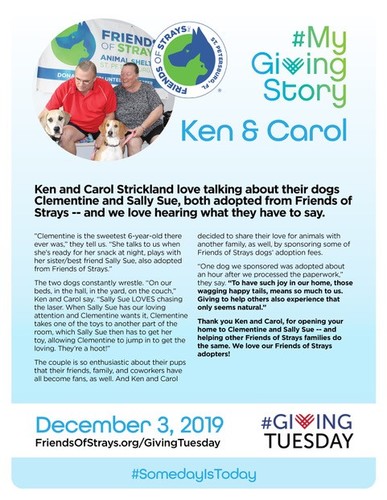 Giving Tuesday is sponsored by:
Michael Cohen of Raymond James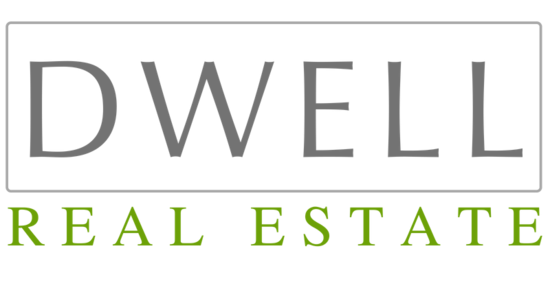 If you would like to sponsor Giving Tuesday in the form of matching donations, please email [email protected]