Cleo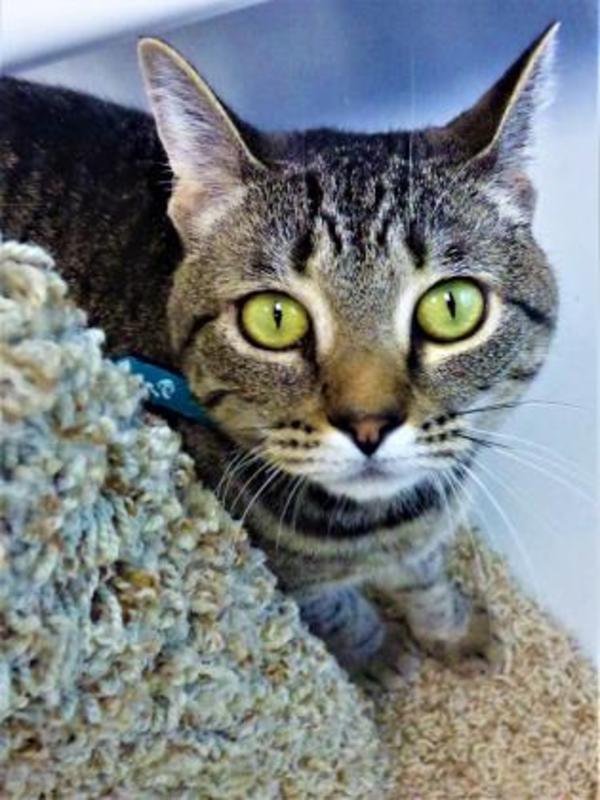 Monday, September 9, 2019
Estimated DOB: 04/07/2017
Female
Grey Tabby
Lap cat lovers unite!
Cleo is just the girl for you! This fluffy feline is in search of a family with some room on their couch to spare. If you can use an adorable snuggle buddy in your life then stop by and meet Cleo today!
You can view all of our adoptable animals, as well as our adoption center hours here.