Ella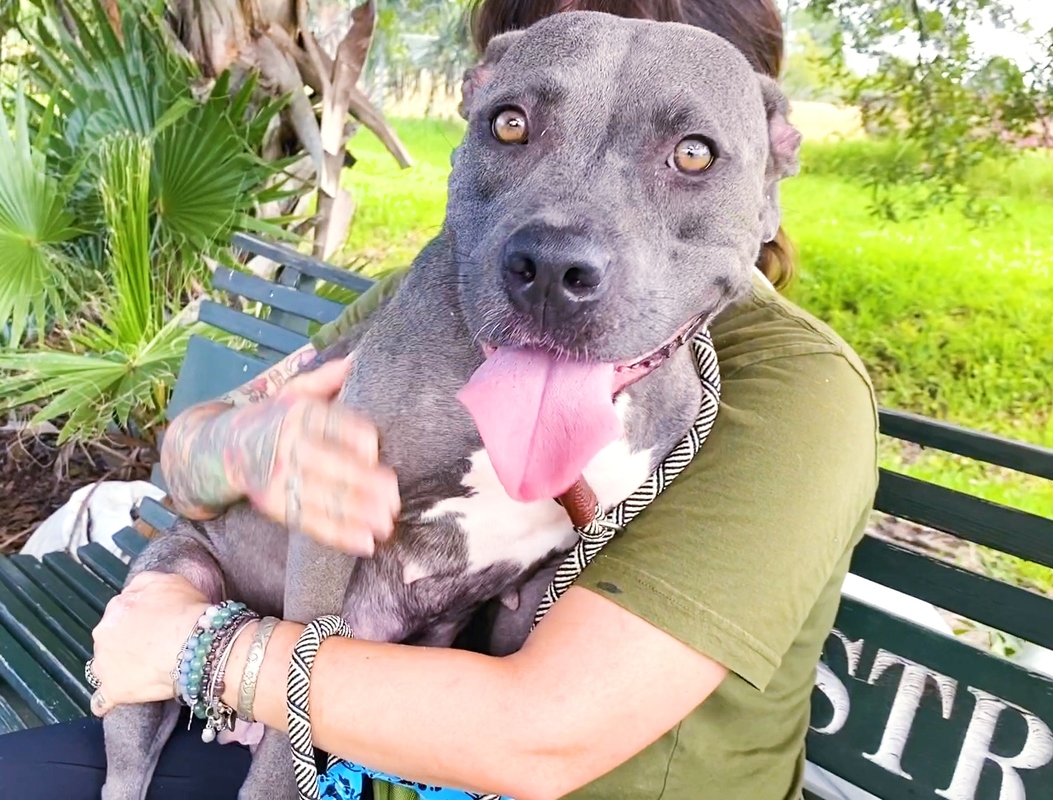 Monday, June 15, 2020
Female
Mixed Breed

Estimated DOB: 06/05/2016
Perfect Dog Alert!!!!!

Seriously. Ella is the best girl ever. This staff favorite has been here the longest of all our pups and we have no idea why.

Adorable: Check
Crate trained: Check
Loves other dogs: Check
Friendly with all people: Check
Doesn't pull on her leash: Check

This beautiful four-year-old gal may look like Eeyore, but we assure you there is no gloom and doom in a cloud over her head. She is an eager spirit, ready to explore the world with her new family. Ella is enchanting, magical, and a dream to be around. She's said goodbye to her pups and has happily retired from a life of breeding. Now, she deserves the love of her own family.

Who wouldn't want a dog as sweet as she?

Ella is spayed, up to date on vaccines, and microchipped. Online applications can be filled out
here
. Once an application is submitted, please allow up to 48 hours for a staff member to contact you.

All adoptable animals at Friends of Strays can be viewed here.